The Positive Side of Everyone Looking at Their Phone
Contributed by Miguel Caraballo from Middle Theory Music
While walking through the sidewalks and the halls of your college campus, you'll probably notice something important.  Well, if you look up from your phone, that is… you'll see that everyone else is still looking at their phone.
They're looking at their phones as they walk into class. They're looking at their phones while they're waiting for a parking spot.  Walking down the hallways, sitting in the student union and, yes, even while crossing the street – everyone is looking at their phone.  
The reality is they're paying attention to their phone as they walk right past all those flyers you spent hours putting up to help promote your next campus event. As an activities board, you're most likely not connecting with student
s if you're not finding the way onto their phones.
Social media is a powerful tool to connect with the students on your campus.  According to a recent Pew study, 71% of 18-24-year-olds use Snapchat multiple times a day and 71% of the same demographic are also on Instagram.  And, those numbers increase every day.
Most people know that social media is important, but the harder task is learning how to use it effectively to
 connect with the students on your campus. In a moment, I'll share a list of practical steps you can take to improve your social media presence and get more students involved with campus activities.
But before we get into the practical steps, we do need to talk about the principles behind them.
A. Connecting
Focus your social media efforts on connecting with your students, not just promoting events.  If you're able to make authentic connections, promotion will come easy, 

Engage with your followers. Ask questions and make sure to respond to comments and messages, and

Provide useful, helpful information that's relevant to students.
B. Consistency
Find a way to post every day, 

Take advantage of the tools available to you. For example, Hootsuite lets you schedule posts months in advance.  This means that in a single afternoon, you could schedule posts for an entire month.
As promised, here are a few practical things you can do to connect with your students via social media.  I recommend starting with one and putting it into action. As you feel more comfortable, add your own ideas or take anothe
r idea from here. Just remember, your goals are to connect and be consistent.
Use your smartphone to create short videos in which you ask students fun questions. It's OK to be sillyor lighthearted, questions like, "If pancake and french toast had a fight, who would win? are perfect. (Google "fun conversation starters" for more ideas.)

Have performers and speakers do Snap takeovers in advance of their event to connect with students and promote shows.

Have your students Snap behind the scenes at any APCA and NACA events they attend.

Snap the events of the day leading up to each event.

Create and share graphics highlighting what students need (like studying tips). Word Swag can help you quickly create graphics.

Have the student members of the activities board split their days, so they spend time Snapping as both students andboard members.

Post pictures of different places on campus on Instagram and ask people about their favorite place on campus.

Create a weekly video series (shot on your smartphone) in which you interview students about why they came to your school, as well as their favorite things to do on campus.

Take reaction videos of students leaving your events, then share them on Facebook and Instagram.

Make custom Snapchat shirts with your snapcode on them, then distribute them to CAB students to wear and ask people to scan the code. (Welcome Week is a great time for this one.)  

Give away campus swag to encourage students to share posts on Facebook or Instagram.

Instead of flat graphics, share videos of the speakers and performers you have coming to upcoming events.

Ask speakers and performers to make quick, personalized videos on their phones. Have them address your campus and specifically invite your students to the show. Then, share those videos on FB, IG, and Twitter.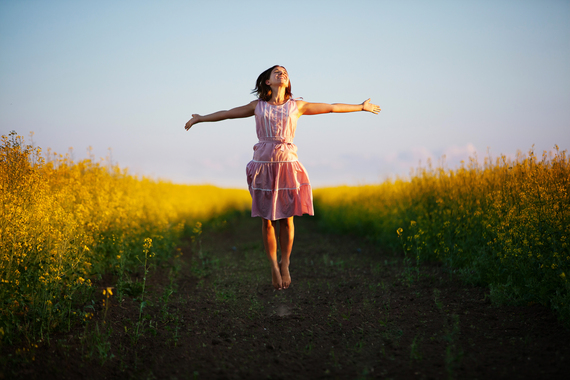 The sky's the 
li
mit—and just starting with one idea and one platform lets you build a following and will inspire you to expand even fur
ther.  Above all, focus on connecting and have fun
If you want to discuss 
specific examples of some of these ideas, have great ideas of your own, or just want to share how your progress is going, dr
op me a line at 
booking@middletheorymusic.com
.  I'd love to connect with you today.
Learn more about Middle Theory Music